Sponsored Event – Project Exhibition
The department organized the 1st project exhibition.The project exhibition was sponsored by our Management.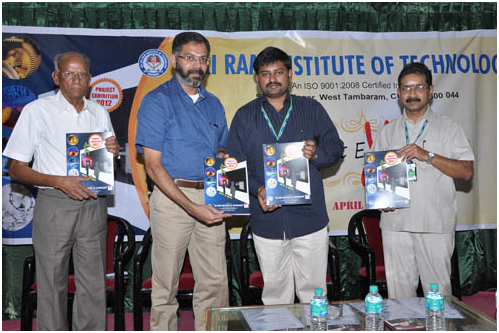 ---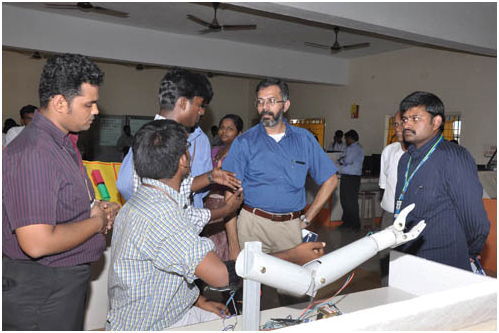 It was conducted on 05/04/2012 in the college permises. The above project was one of the best project.
---
The best three projects have been awarded with the cash prize by our Management.